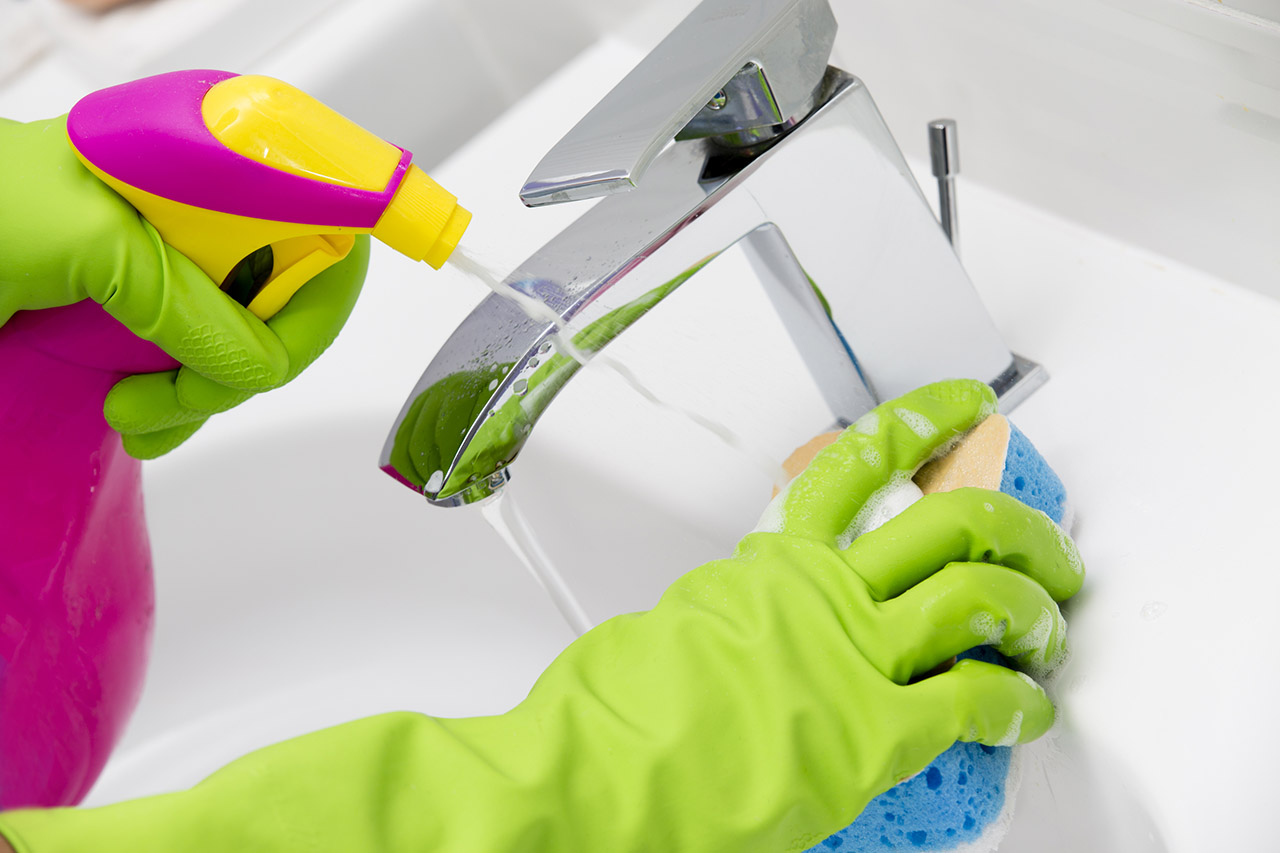 You Got Your Business to Run, We've Got Ours
When, in the course of business events, it becomes necessary…don't put your job on hold to do ours. ABSOLUTE CLEANING SERVICES offers comprehensive commercial cleaning. Large, small business, offices, corporate or quirky, we'll take care of your business and its cleaning needs with a completely unobtrusive, highly professional swagger.
We offer commercial cleaning services at affordable prices in Los Angeles, Ventura county and surrounding areas. Our commercial cleaning services are specifically tailored to suit your unique requirements and we work as per your schedule. All our cleaning services are fully insured and bonded. Absolute Cleaning Services offer high quality and professional office cleaning services to ensure you are all set for that important client meeting.
Rooms & Hallways
– Sweep & mop or vacuum all floors and rugs
– Clean all mirrors, baseboards, windows, windowsills, ceiling fans and light fixtures
– Dust all picture frames and lamp shades
– Remove cobwebs
– Discard all trash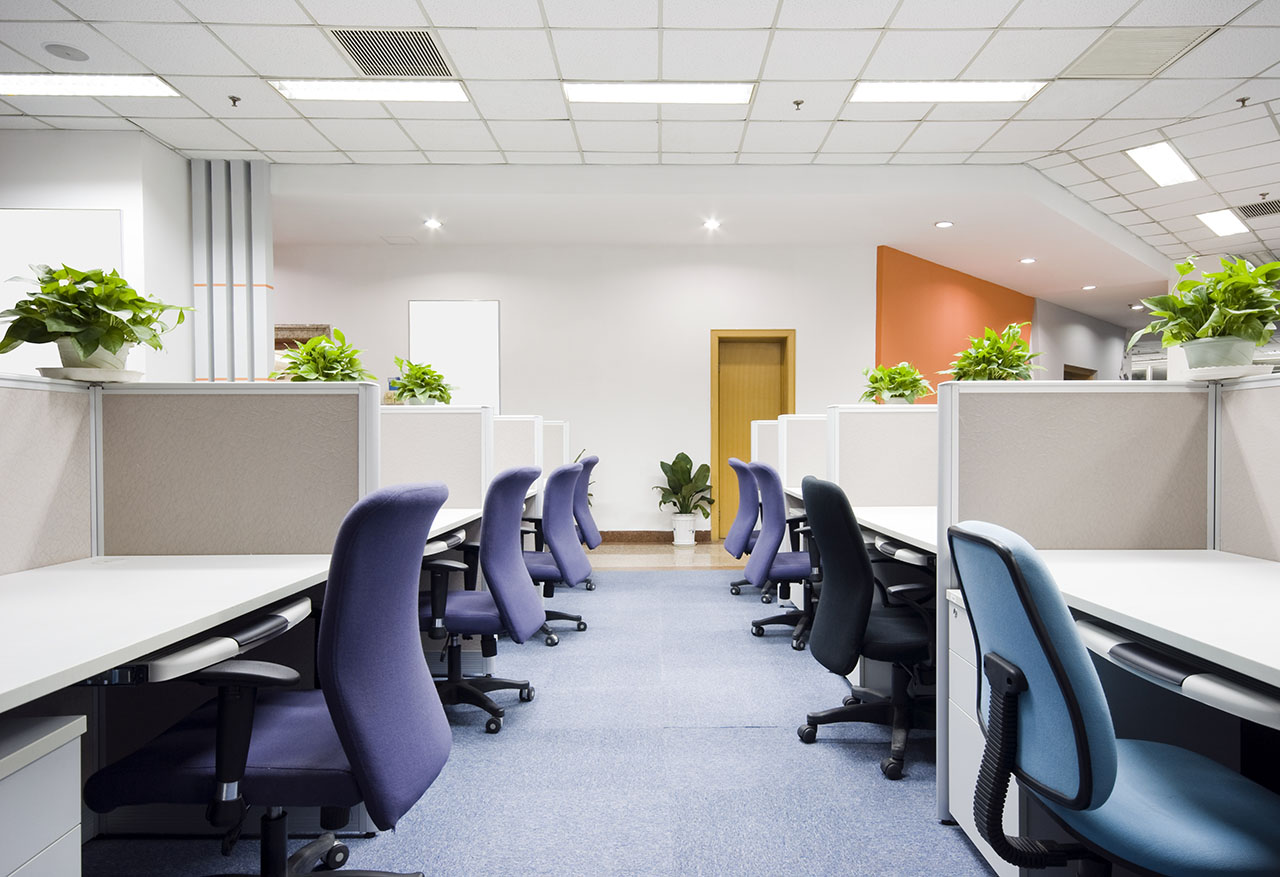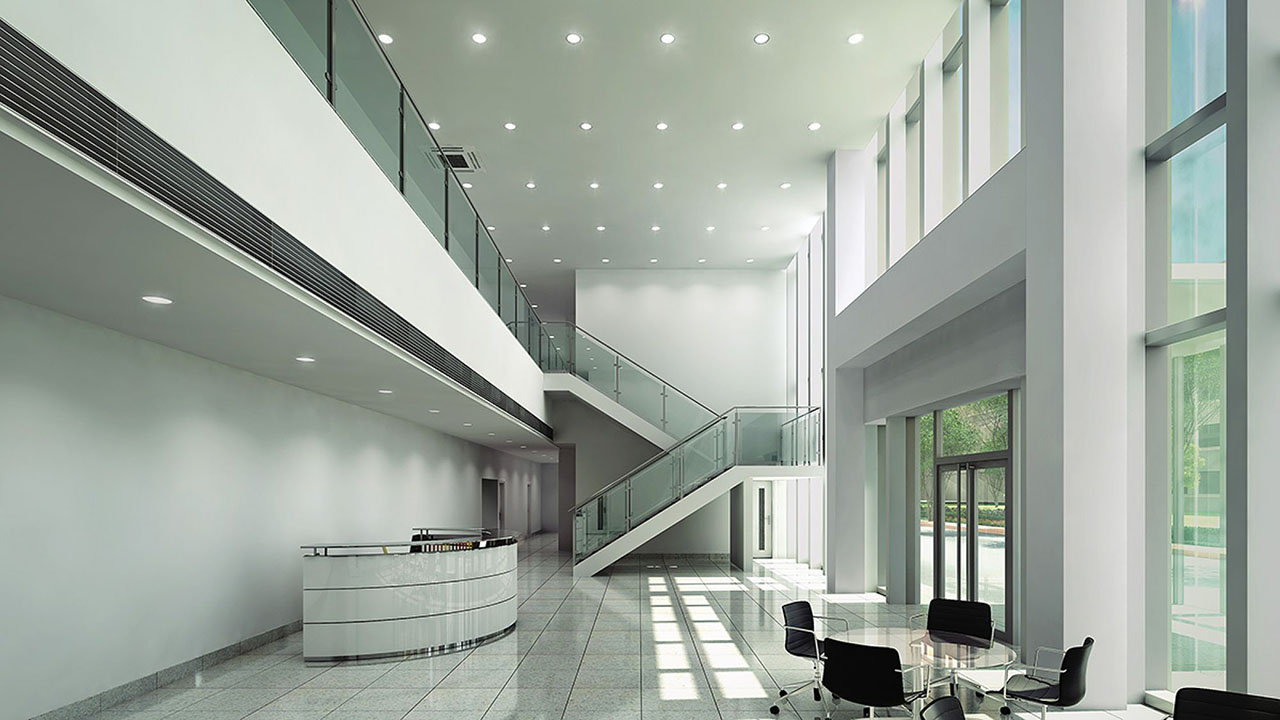 Offices & Lobby
– Dust all room furnishings
– Sanitize all phones
Kitchen
– Clean the exteriors of all major appliances
– Clean the exteriors and interiors of microwaves, cabinets and drawers
– Wipe down all countertops, tables and chairs
– Clean and disinfect sinks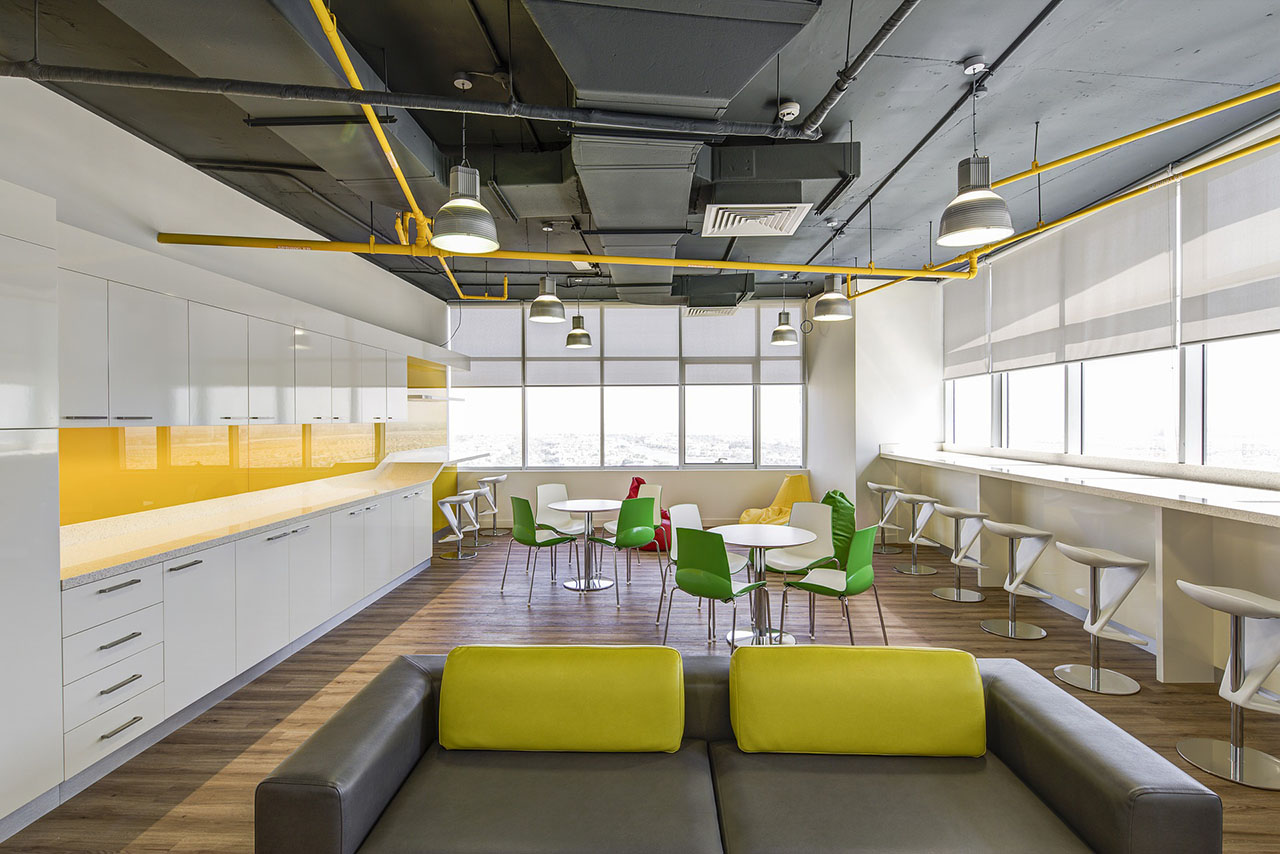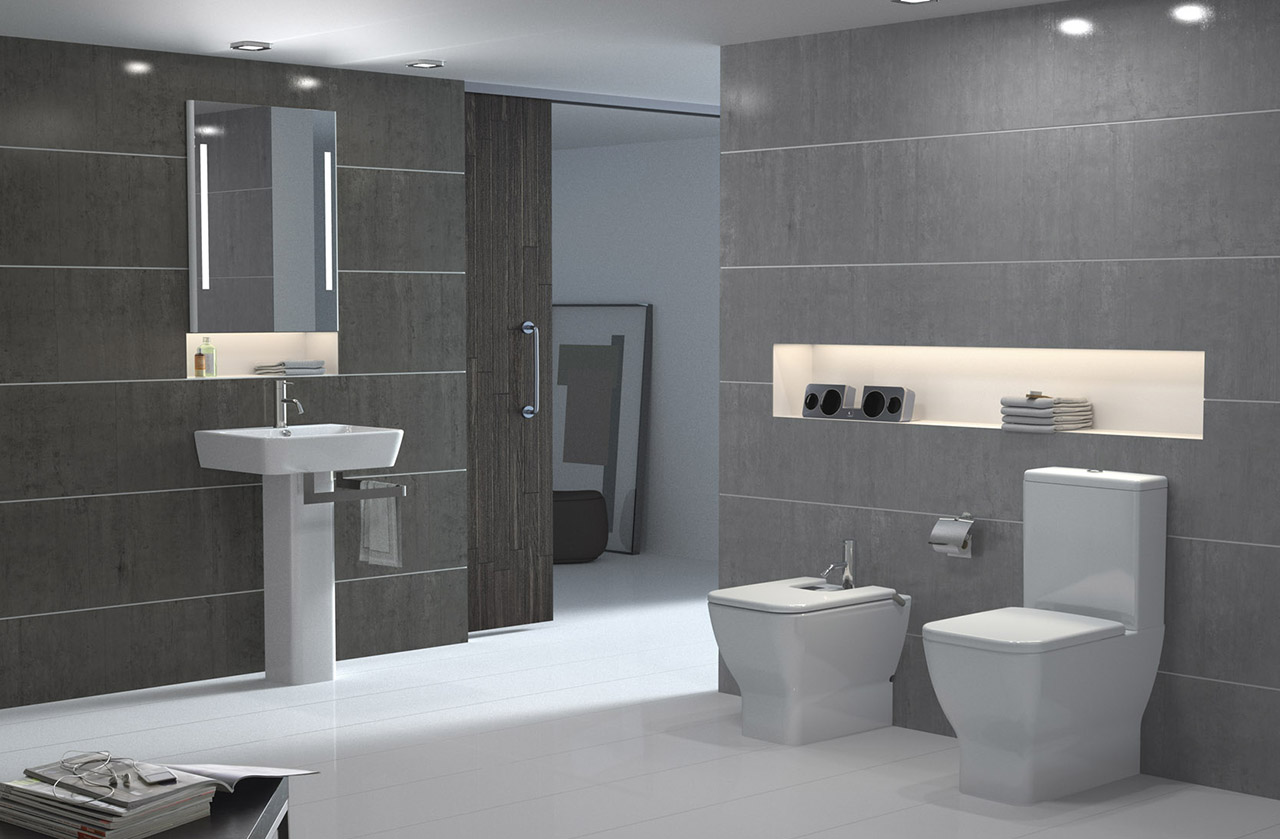 Bathrooms
– Wipe down all countertops
– Clean and disinfect sinks and toilets